Wspieramy projekty w każdej skali
Sun Trade - OZE market dealer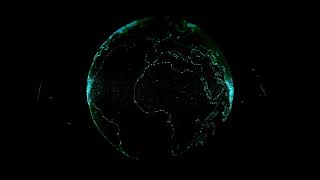 Produces the artificial sunlight. The energy is started up due to the splitting of hydrogen atoms. The isotopes of hydrogen collide and turn into helium.
Generates the splitting of the water molecule by photons of sunlight with the formation of oxygen.
Releases the inorganic carbon. The simulated process of photosynthesis inputs the inorganic carbon into the biochemical cycle.
ITER is the experimental campaign that is crucial to advancing fusion science and preparing the way for the fusion power plants of tomorrow. Humanity can exist without the sun.